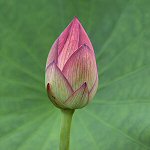 North End Train Center carries supplies for G, O, HO, and N scale train hobbyists; and if you're looking for a detail part, the employees are happy to provide help. North End Train Center is a very friendly environment, and a nice place to browse around in. They are located inside of American Eagles Hobby Shop. To get to their shop, take the stairs down that are directly in front of you as you enter AEHS off Lake City Way.
Their website is North End Train
Ad blocker interference detected!
Wikia is a free-to-use site that makes money from advertising. We have a modified experience for viewers using ad blockers

Wikia is not accessible if you've made further modifications. Remove the custom ad blocker rule(s) and the page will load as expected.