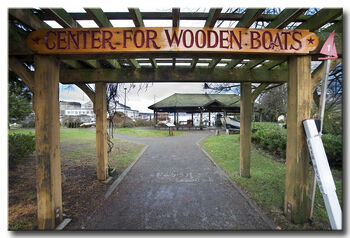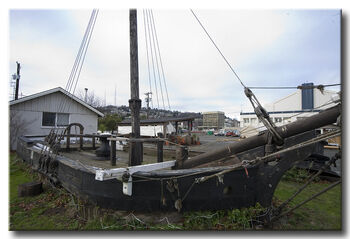 The Center for Wooden Boats is a maritime heritage museum located on the south shore of Lake Union in Seattle, Washington, USA. It was founded in 1977 by Dick Wagner. A second campus is planned for Cama Beach State Park on Camano Island, to open in 2007.
Next door to the CWB is the Northwest Seaport, which endeavors to restore several bigger historic ships, including the schooner Wawona.
This article is still a stub and needs more content.
Please contribute if you can.
See Also
Edit
External links
Edit
Ad blocker interference detected!
Wikia is a free-to-use site that makes money from advertising. We have a modified experience for viewers using ad blockers

Wikia is not accessible if you've made further modifications. Remove the custom ad blocker rule(s) and the page will load as expected.